Download Our Free Guide To CBD Oil
What is CBD & How Does It Work?
Our bodies have an Endocannabinoid System which regulates sleep, the immune system, and pain. This entire system was actually discovered when scientists were researching the effects of CBD on the body. We naturally produce cannabinoids and CBD or Cannabidiol can influence the body to better use our naturally present endocannabinoids. It can help to reduce inflammation in the brain and the nervous system. Scientists believe that the Endocannabinoid System exists in our bodies to maintain a sense of balance and homeostasis so that internal or external influences that may be causing something to be off can come into balance again.
Remember To Enter The Code DrApril At Checkout And You Will Recieve 5% Off!
What Can CBD Help with?
Cannabidiol (CBD) has a wide range of benefits including:
Pain Relief

Insomnia

Anxiety Disorders

Digestive Issues

Anti-Inflammatory

Inhibits Cancer Cell Growth

Protects Nervous System

Relief From Rheumatioid Arthritis

Anti-Seizure

and more…
Why CBD BioCare Is Better
Full Spectrum- meaning they use the whole plant, not an isolate
Organic- free from dangerous chemicals and pesticides

Grown and Manufactured in the US at a Federally Registered Facility

CO2 extracted- to preserve the quality of the oil

Third party tested for quality and purity

And most importantly they're effective!
I've Never Taken CBD Before, Where Should I start?
Full Spectrum CBD Oil
Available in 500, 750, 1000, 1500 or 3500mg. You can also choose original or peppermint flavor.
CBD Pain Creams
Available in the Regular Pain Balm with 75mg of CBD, Intensive Pain Balm with 500mg of CBD & a Roll-on Cryotherapy Gel with 100mg of CBD.
CBD BioSkinCare
Available in an Under Eye Cream, AM/PM Anti-Aging Moisturizer, Apple Stem Cell Regenerating Formula, Collagen Retinol Cream and a Neck Decollete Cream.
Remember To Enter The Code DrApril At Checkout And You Will Recieve 5% Off!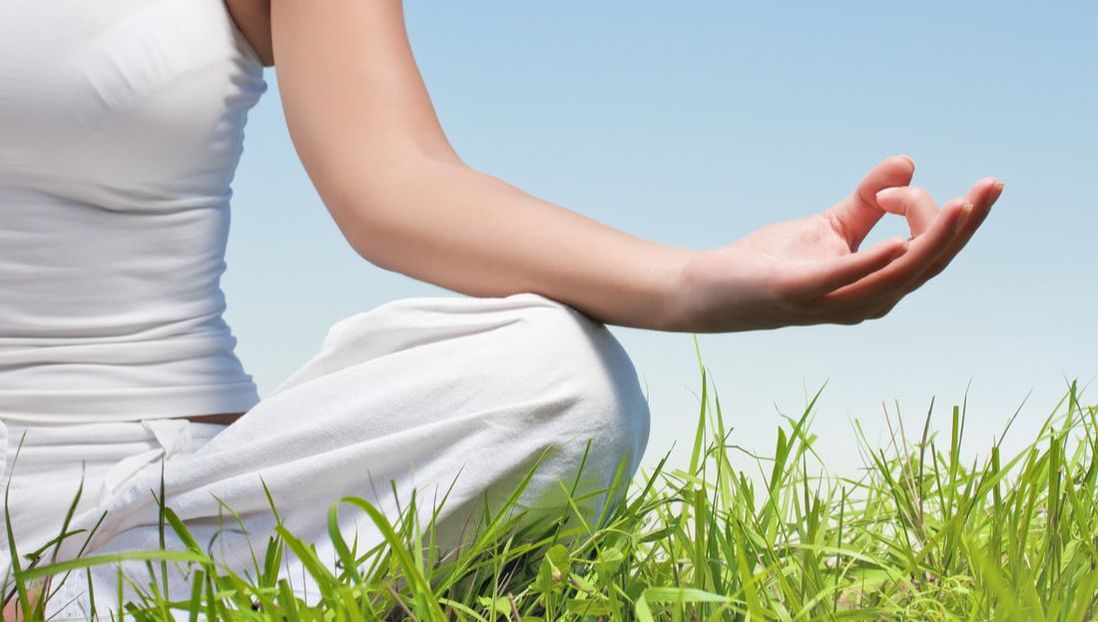 Experience The Difference